Applicant workshop
MRC LID Open Day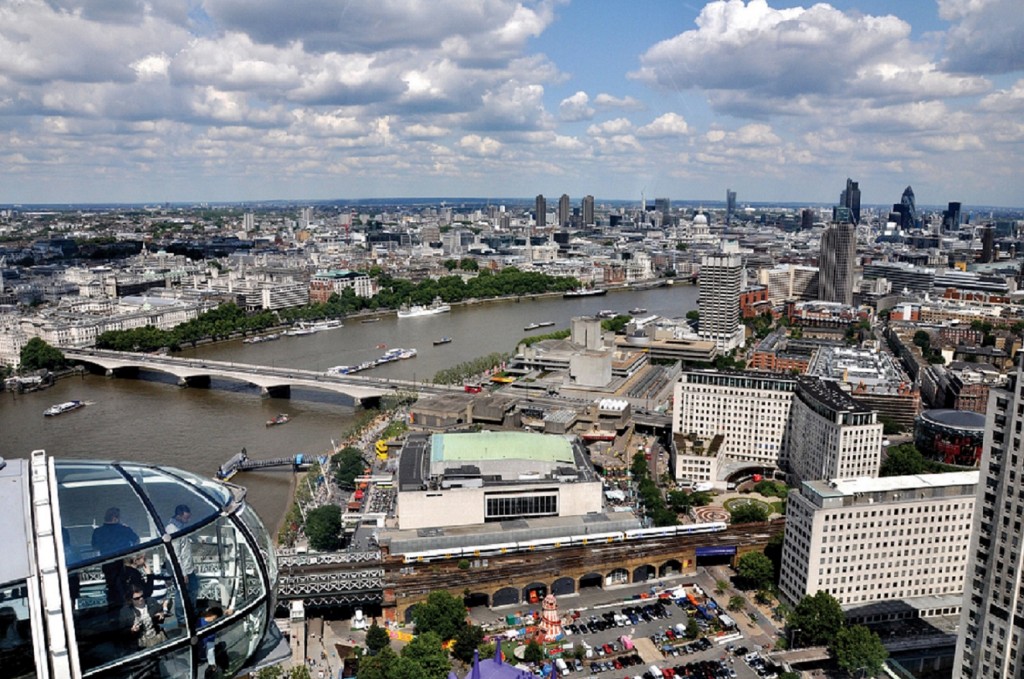 Our first virtual MRC LID Applicant Workshop (Open Day) was held on 15 December 2021. This was an opportunity to find out more about the postgraduate application process and culture, and about MRC LID.
Access the Workshop recording (with captions) and slides (via links shown under Programme below).
Programme
Welcome, purpose of session
Programme overview, including ring-fenced scheme & LMIC bursaries
What to expect as an MRC LID student
What to consider when choosing a PhD project and supervisor
What to expect and ask when you meet a potential supervisor
What to include in your application
How to write a PhD proposal
What do we look for when reviewing applications
What to expect in an interview (and from the student's perspective)
Logistics: Funding, timeline, modes of study, equal opportunities monitoring
What would have helped if I'd known (with current students)
Q & A with students & speakers (20 min)
Further information about applying for an MRC LID studentship can be found on the How to Apply page.