Current Students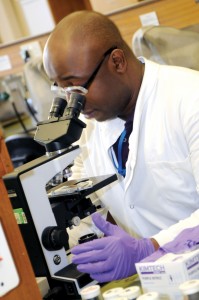 This section of the website is for students currently registered at LSHTM and SGUL who have been awarded MRC LID Studentship funding, or other MRC studentships or fellowships.
As part of the MRC cohort at our institutions you will be invited to take part in cohort and training activities and events, and you may also be entitled to apply for further funding.
Further information for all MRC cohort students can be found via the drop-down menu for this section, or the links below. If your questions aren't answered in this information please contact us.