About our DTP
ABOUT MRC LID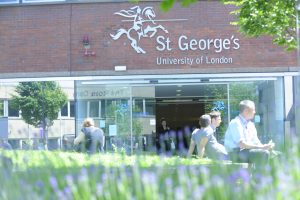 The London Intercollegiate Doctoral Training Partnership (MRC LID) is funded by the Medical Research Council (MRC). It is a partnership between St George's, University of London (SGUL) and London School of Hygiene & Tropical Medicine (LSHTM).

MRC LID brings together two outstanding specialist schools to provide integrated skills training to develop a cohort of biomedical and public health scientists with world-class expertise in areas of strategic importance to UK and global medical research.
Our training programme is across three main themes in which we have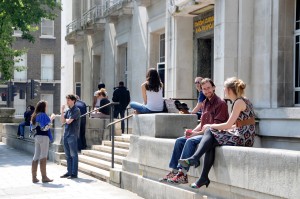 been at the forefront of innovative research and methodological development:
Global Infectious Disease,

Quantitative Skills for Large Data Sets, and

Evaluation of Complex Interventions.
MRC LID is overseen by the board of management which comprises academics from both institutions.

To find out more about our DTP: