About our DTP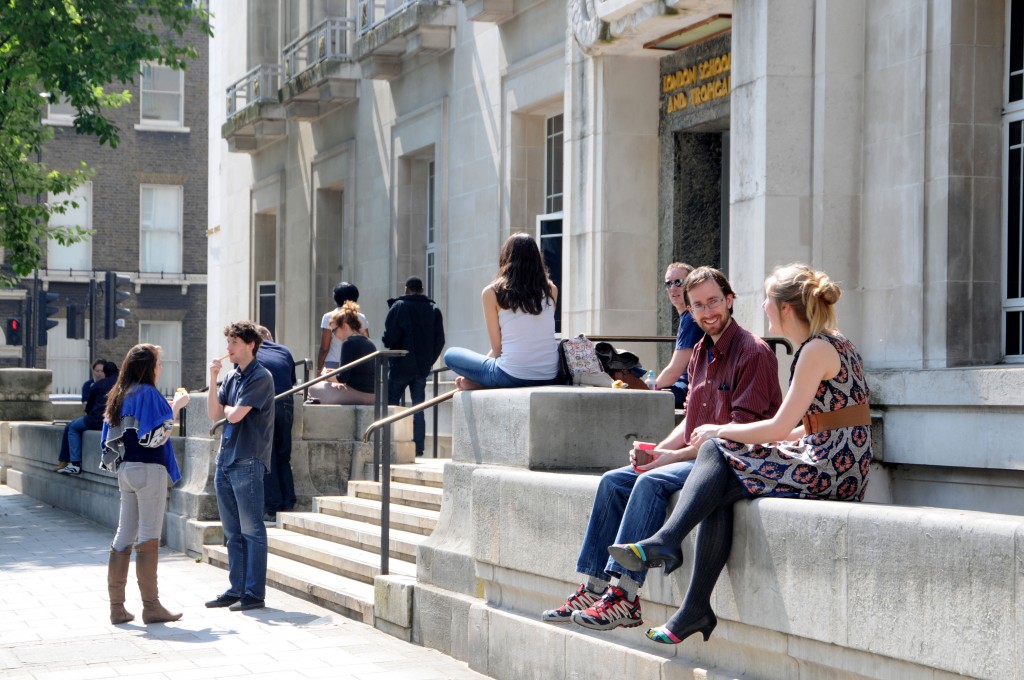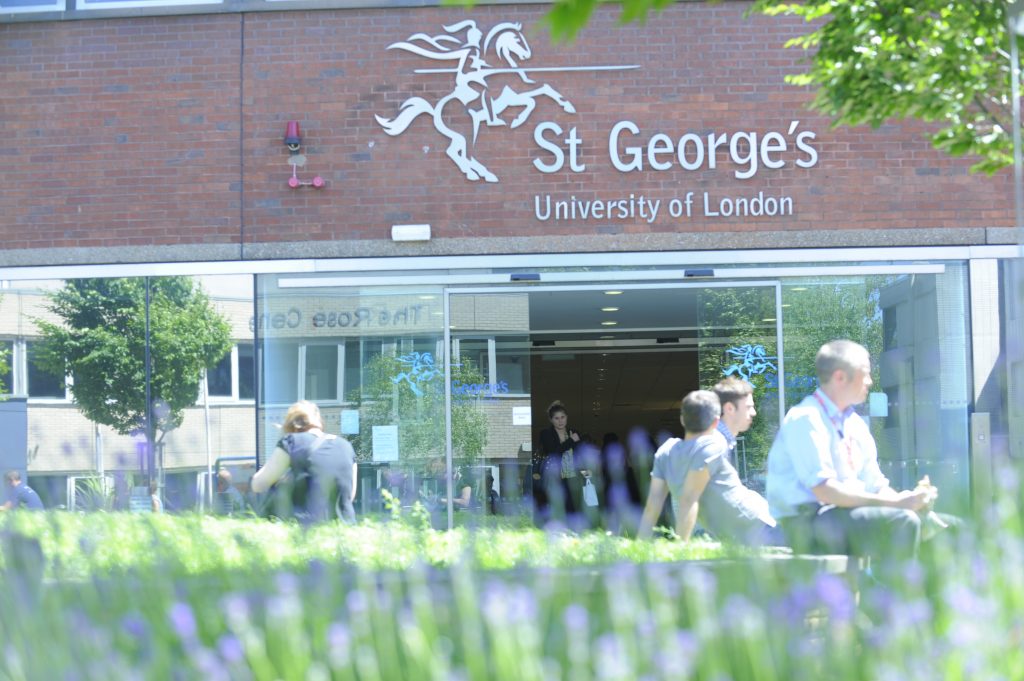 The London Intercollegiate Doctoral Training Partnership (MRC LID) is a partnership between St George's, University of London (SGUL) and London School of Hygiene & Tropical Medicine (LSHTM), funded by the Medical Research Council (MRC).
MRC LID brings together two outstanding specialist schools to provide integrated skills training to develop a cohort of biomedical and public health scientists with world-class expertise in areas of strategic importance to UK and global medical research.
MRC LID has made widening participation and cultivating a supportive, inclusive, and diverse community of future scientific leaders central to our approach to developing the DTP: MRC LID Equity, Diversity and Inclusion.
MRC LID is overseen by the board of management which comprises academics from both institutions.
Why study with us
Who we are
How to apply
Please see all the information under the Studentship Applicants tab. Applicants are encouraged to follow the How to Apply page instructions very carefully, as the application process is not the same as the standard (non-MRC LID funded) Admissions one for either institution.
Contact us
Contact the DTP Manager for further information.