Projects
2019-20 projects are listed here under the three MRC LID Themes. Potential MRC LID iCASE studentships have also been listed in a separate table: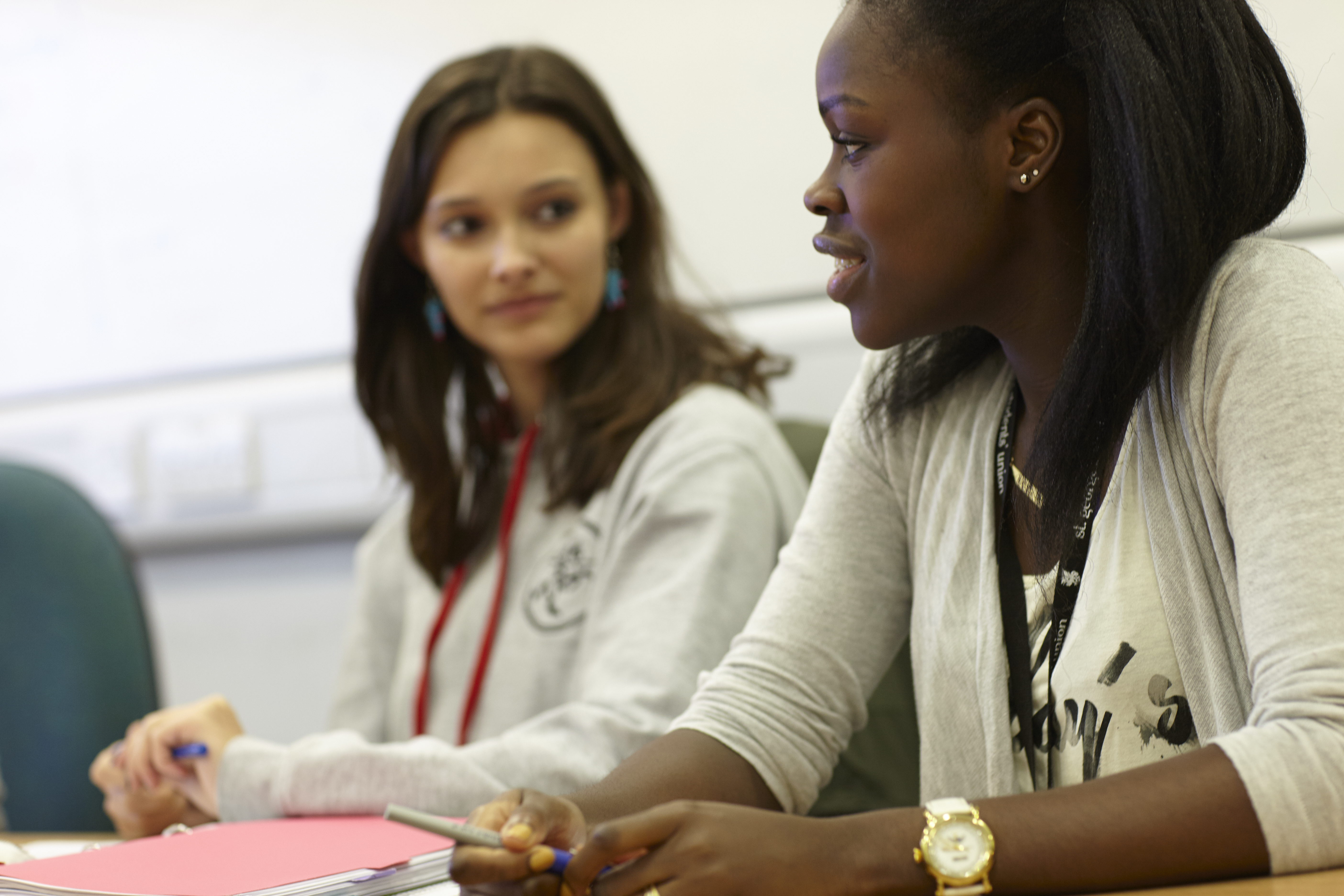 Notes for project selection
– Each potential project addresses at least one of the three overarching themes of the DTP and provides training in at least one of the MRC's core skills areas. Available potential 2019-20 projects have been grouped by MRC LID themes.
– Applicants are permitted to apply for one project from the lists of potential projects.
– Each project is supervised by a minimum of two academics.
– Where projects are are co-supervised across the DTP (ie have a supervisor at each institution) students would be primarily registered with the first named institution.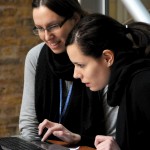 – For further information about the project, links to the supervisors, and additional eligibility criteria and prerequisite academic and/or skills requirements, please click on the title of the project in the relevant theme table.