Equality, Diversity & Inclusion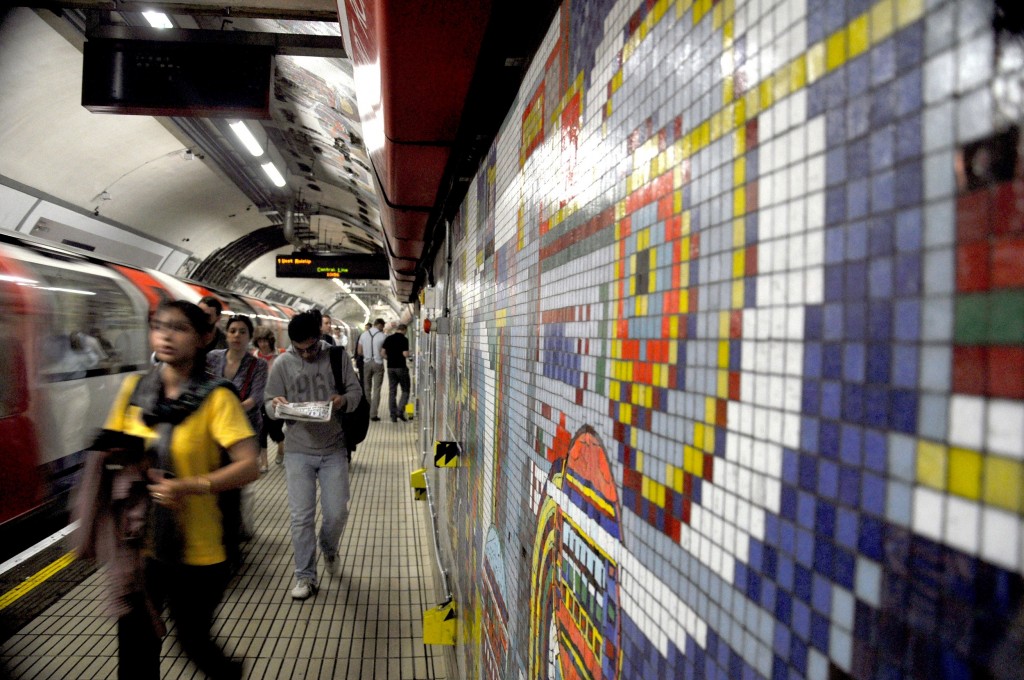 Having a diverse student cohort is important to MRC LID. We recognise that academic and non-academic experiences enrich both staff and student learning and the LSHTM and SGUL communities as a whole.
We encourage scholarship applications from a diverse range of personal and professional progression routes to date, including from those with non-traditional backgrounds. We particularly encourage applications from Black, Asian and Ethnic Minority and first-generation students.
Equal Opportunities Survey
As part of MRC LID's commitment to equality, diversity, and inclusion we ask all applicants to complete an Equal Opportunities survey alongside their applications.
The information provided by applicants will only be used to
(a) monitor and improve our policies, and ensure our systems and processes promote equity of opportunity, and
(b) assess and deliver appropriate support.
This information will not be included in the application documents sent out to academic staff for consideration and selection.
Applicants who do not want to provide this data should complete the form, selecting the 'Information refused' option at each stage.