Studentship Funding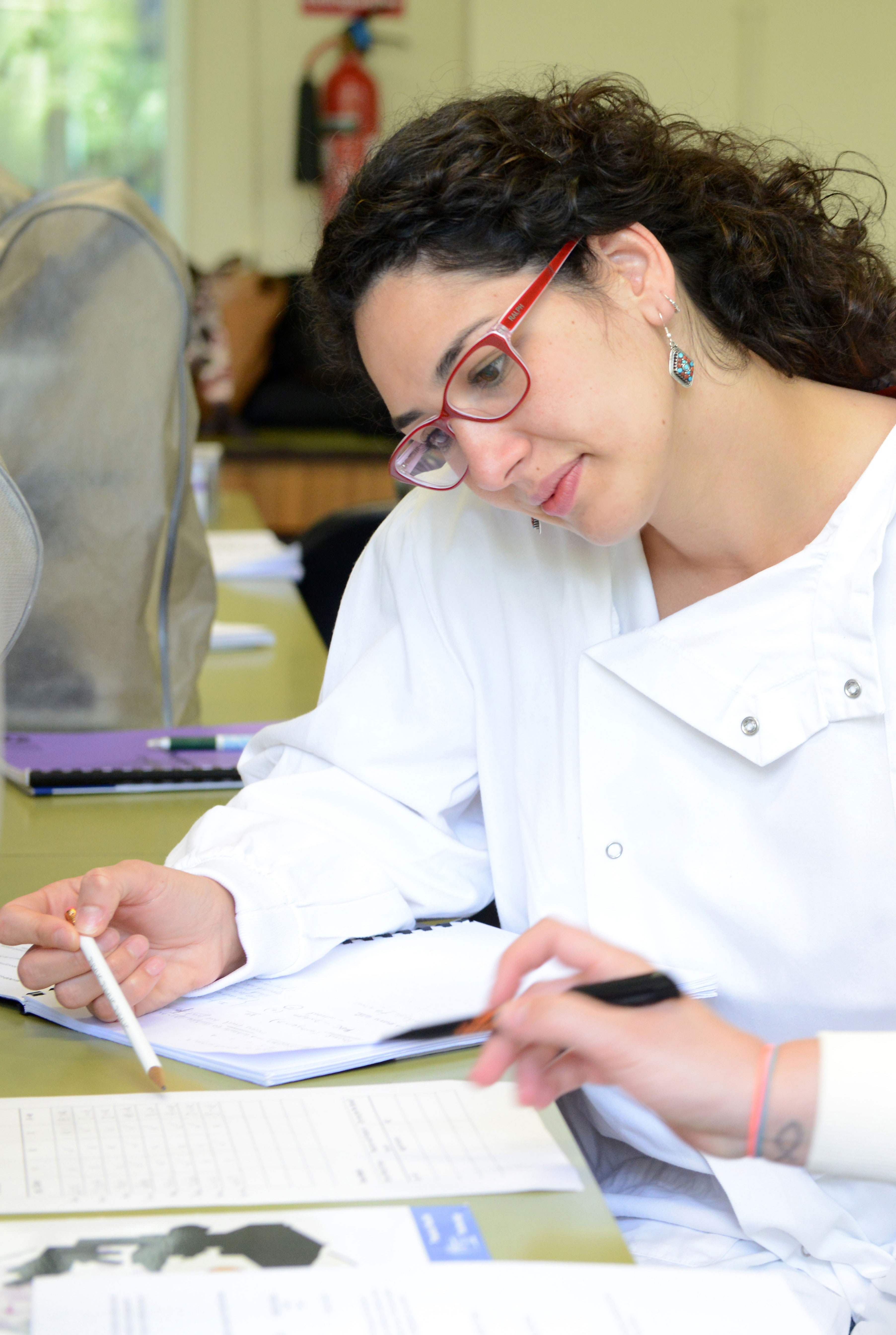 For the duration of the award each MRC LID Studentship will provide :

tuition fees at the UKRI Studentship rate +

annual stipend at the UKRI Studentship rate with London weighting +

additional support for research and training.
MRC LID Studentships are set at the UKRI Studentship rates. All amounts are shown at the full-time rate. These are pro-rated for periods of registration and mode of study.

FEES
The MRC LID Studentship pays tuition fees at the UKRI fee rate only. Students  whose fee status is determined as 'overseas' (because they do not meet nationality and/or residency requirements to be classified as 'Home' students) will be required to cover the difference between the UKRI tuition fee rate and the institutional 'Overseas' tuition fee rate from other sources of funding (eg alternative scholarship or bursary). This is likely to be an annual cost of approximately GBP 15,000.00 – GBP 20,000.00 for full-time students. Applicants should expect to be registered for 3-4 years full-time. Awardees may not use their UKRI stipend or the MRC LID research and training support budget to top-up fees. In order to keep within UKRI's policy on equity of opportunity, MRC LID cannot make awards to any applicants who wish to cover the top-up from personal/family funds.

Applicants from low and middle income countries (LMICs) who are nominated by the board for an MRC LID Studentship may be eligible for a bursary from their institution (LSHTM or SGUL) to cover the difference of fees (between their studentship award value and the full overseas fee rate). Further details about this will be shared with those who reach this stage at the time of selection.
STIPEND
The stipend is a tax-free living allowance. The MRC LID Studentship stipend is paid at at the MRC stipend rate (with London weighting of GBP 2,000.00 pa).
ADDITIONAL SUPPORT
Annual allowances of GBP 5,000.00 research training and support grant (RTSG), and GBP 300.00 travel and conference.
In addition, flexible funding is available for students to undertake fieldwork, other training, and their three month placement. This funding will be allocated on a competitive basis.