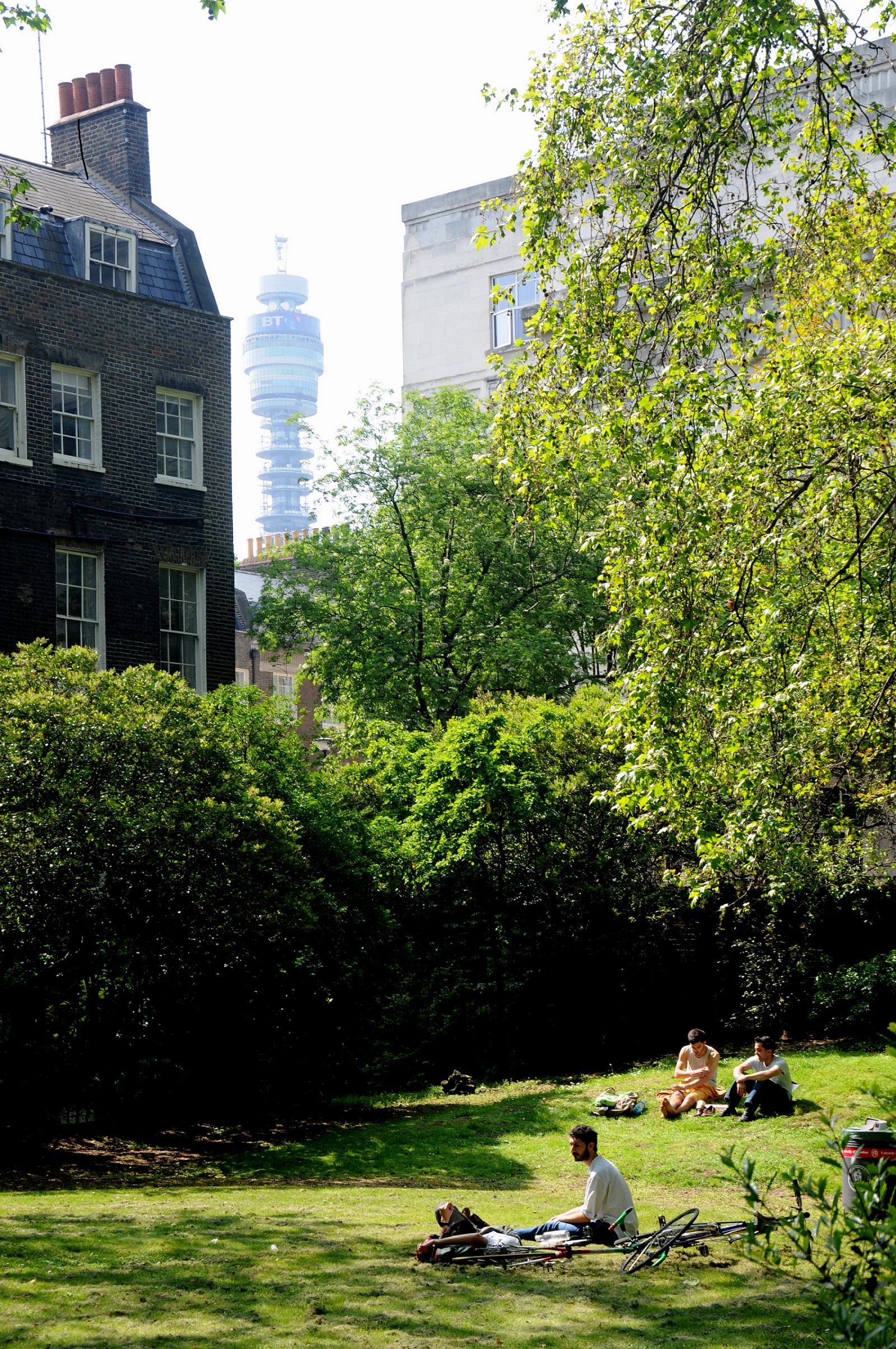 ELIGIBILITY CRITERIA
Potential applicants must meet both the academic and residency requirements set out below.
Academic Requirements
Applicants must hold, or expect to obtain, a 1st or 2.1 Honours degree.
Those applying for the 3.5 year PhD Studentships should also preferably hold, or expect to obtain, a relevant Masters, or have a combination of relevant qualifications and experience which demonstrates equivalent ability and attainment. This may include a period of employment or internship in a relevant environment.
Some projects have more specific requirements. These are outlined in the project's detailed information under the Projects List.

Residency Requirements
The studentship is open to applicants who would be assessed to have UK/EU fee status, and who meet the MRC's residency requirements. To be eligible for a full MRC Studentship award applicants must have been ordinarily resident in the UK throughout the 3-year period immediately preceding the date of the award to qualify for the full award. Under MRC residency requirements other EU nationals may receive be eligible for an award to cover tuition fees only. Those applying for a fees-only award will be asked to submit a brief statement explaining how they plan to fund their living expenses.
MRC LID may potentially make fully funded awards to excellent candidates who are EU nationals but who do not meet the MRC residency requirements.

We are not able to consider applications for this funding from those applicants who do not meet the UK/EU fee status requirements.