How to Apply
The 2022-23 application deadline has passed, and MRC LID is now closed. The scheme will open for applications to join the programme in September 2023 in Oct/Nov 2022.
Pre-application steps
Find out more about MRC LID, and whether this is the Doctoral Training Programme for you.
Check the value of an MRC LID studentship.
Ensure that you meet the eligibility criteria.
Attend the virtual MRC LID Open Day on 15 December 2021.


(We had originally advertised 1 December 2021 but this has been announced as a strike day, so the date has been changed.)

See slides and recordings of the sessions via the link.

Look at the 2022-23 Research Projects on offer, and select the one most closely linked to your research interests and path.
Consider the most suitable studentship route for you.

Contact your potential project supervisor for an informal discussion about your proposed project.

Read through the MRC LID Application Guidance and Application FAQs.

Prepare the mandatory documents for your application, including 2022-23 MRC LID Application Form and 2022-23 MRC LID Equal Opportunities Form. See the guidance for further information.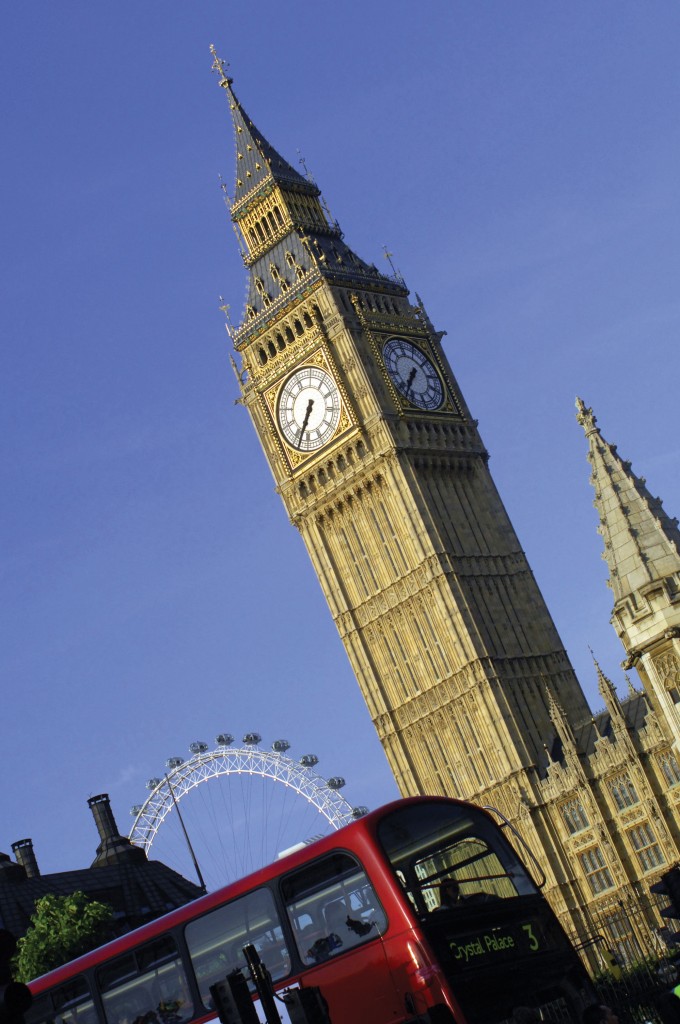 To Apply
All applicants must follow this application process, regardless of whether they are applying for a research project based at SGUL or LSHTM.
Complete an MRC LID Scholarship Online Application.
(Please use the MRC LID Application Guidance and the MRC LID Online Application Portal Guide.)
Submit your application by the deadline of 23:59 (GMT) on Wednesday 26 January 2022.
Please note: Applicants should not apply for admission to either LSHTM or SGUL at this stage.