How to Apply
The deadline for 2021-22 MRC LID Studentships has passed. Applications submitted after the deadline will not be accepted/considered. 
Pre-application
To apply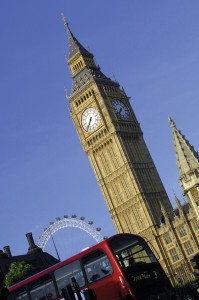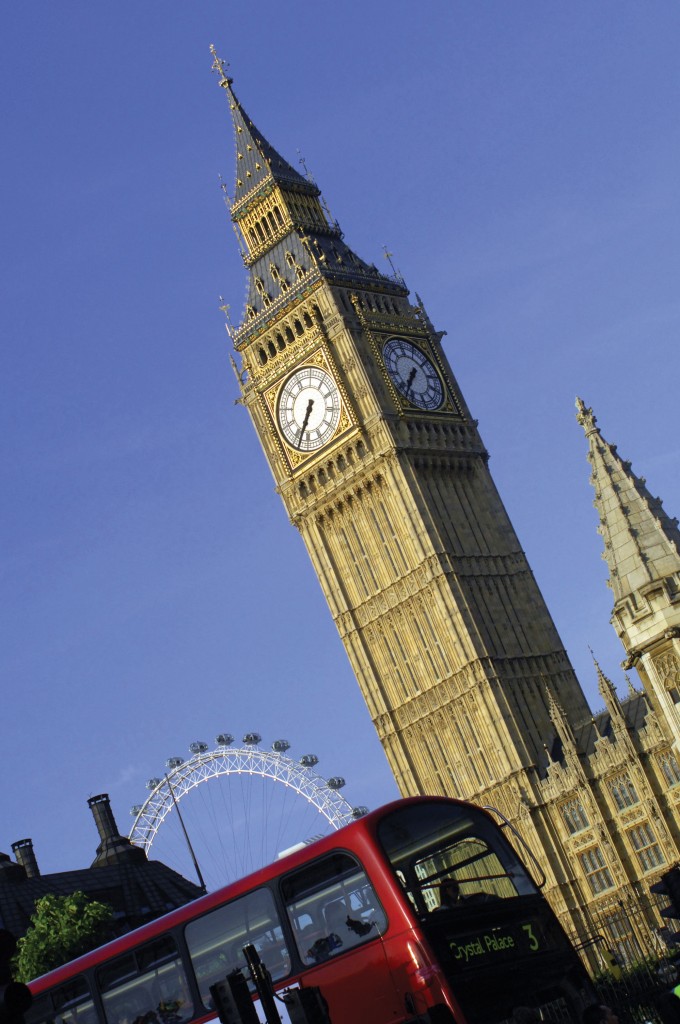 Complete all three steps set out below by the deadline of 23:59 (GMT) on Monday 18 January 2021.

Complete and submit an MRC LID Scholarships Application (select '2021-22 MRC London Intercollegiate DTP Studentships' option from the drop-down menu).
Complete and submit MRC LID Supplementary Questions.
Complete and submit an MRC LID Equal Opportunities Survey (please read our EDI page first).
Incomplete applications will not be considered for this funding. An incomplete application is one where any of the steps outlined above and/or any of the documents required are missing by the deadline.
Please note: Applicants should not apply for admission to either LSHTM or SGUL at this stage.