Eligibility Criteria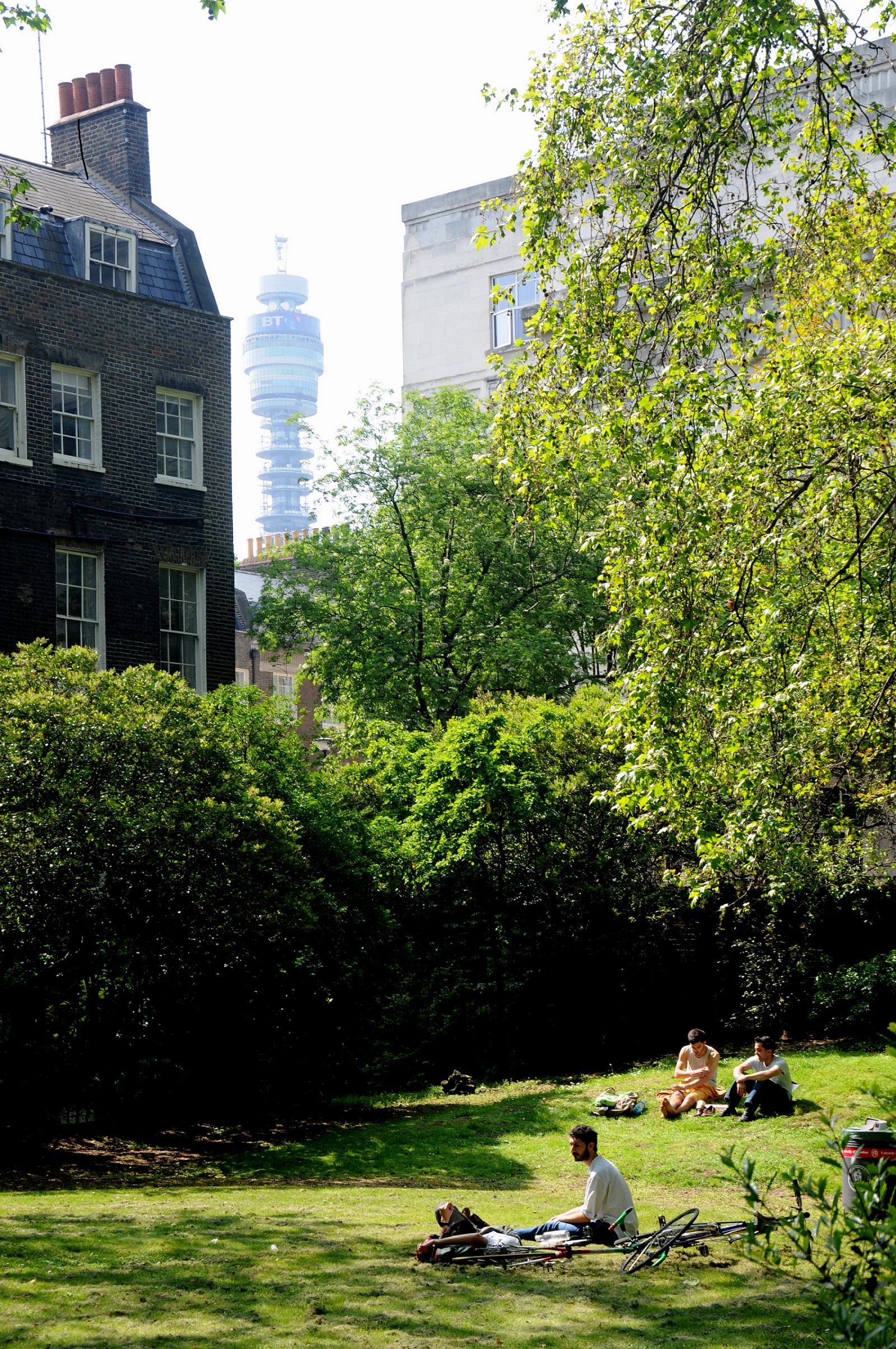 Potential applicants must meet two key criteria to be eligible for these studentships:

1. Residency
UK and international applicants can apply for these studentships.

2. Qualifications
Applicants must hold, or expect to obtain before September 2021, an undergraduate degree (or equivalent quaifications gained outside the UK) in a relevant area. Ideally, the DTP would expect appplicants to hold a 1st or 2.1 Honours undergraduate degree. Where applicants hold a 2.2 undergraduate degree (or equivalent), they should very clearly show their relevant prior experience and skills, and their suitability to undertake a PhD, in their application to provide a competitive comparison.
Those applying for the 3.5 year PhD Studentships should also preferably hold, or expect to obtain, a relevant Masters, or have a combination of relevant qualifications and experience which demonstrates equivalent ability and attainment. This may include a period of employment or internship in a relevant environment. Both transcripts and employment history will be reviewed.
Some projects have more specific requirements. These are outlined in the project's detailed information under the relevant Projects List.
English Language Proficiency
International students may be required to show that they meet the English language requirements of their primary institution (where their proposed supervisor is based).
For further information
UKCISA – Home or Overseas Fee Status
UKRI website
MRC Studentship Requirements